Welcome!
Search our online catalog of over 750,000 products for ALL of your Promotional needs!

Imprint Anything!

Welcome to the Homer Miller Company! Homer Miller's Mission is to promote the prosperity of our clients through the effective use of promotional advertising, corporate apparel, awards, and distinctive motivational campaigns. Our consulting service affiliate strives to help clients enlarge their vision, teamwork, planning, and bottom-line results. It is our sincere belief that the quality of all relationships must be based on respect and integrity.
Featured Item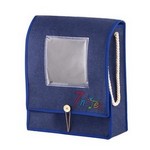 The Splendiferous Bag
The Splendiferous is an exclusive luxury felt display bag with a quality front pvc window that can be used for beautiful packaging or upscale gifting. Brand it with your company logo for a unique holi...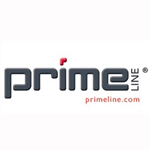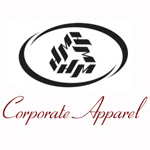 Signature Showrooms